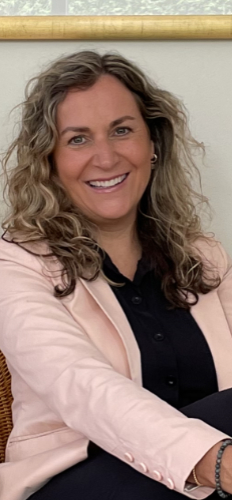 Who is the person behind Prana in Praktijk?
Daphne van Goolen is founder and life coach of Prana in Praktijk. She has worked internationally for over 15 years in several countries: The Netherlands, Engeland, Switzerland, Portugal, The United States. Because of her background in managament, sales, recruiting, human resources, re-integration, job coaching she can interact easily on all levels.
Daphne can clearly and orderly work towards a set goal. In a subtle way she is able to get the right motivation out of a person and use this in an effective manner.
Because of her empathic ability she can put a person at ease to create the right coaching atmosphere. Daphne's strenght is the ability to motivate and stimulate people. With the right motivation anything is possible and you can change your life in a permanent and postitive direction.
.